Do you have a property you want to rent?
We make owning Rental Property Enjoyable and Profitable

Valid 03/13/2017 - 03/01/2018
$$$$$$
Location: Kanawha Valley
The Right Title Matters
Personalized service in West Virginia, Ohio and Kentucky Charleston: Kim Buckner, Manager kbuckner@bestitle.com, 304-343-0235 Teays Valley: Tara Y. Lane, Manager tlane@bestitle.com, 304-757-8586 Huntington: Donna Hardin, Manager dhardin@bestitle.com, 304-522-8485

Valid 01/30/2017 - 02/01/2018
Location: Kanawha Valley
Lawn Care and Snow Removal
Enhance Your Curb Appeal!

Valid 02/06/2017 - 01/31/2018
Location: Kanawha/Putnam Counties
BLOG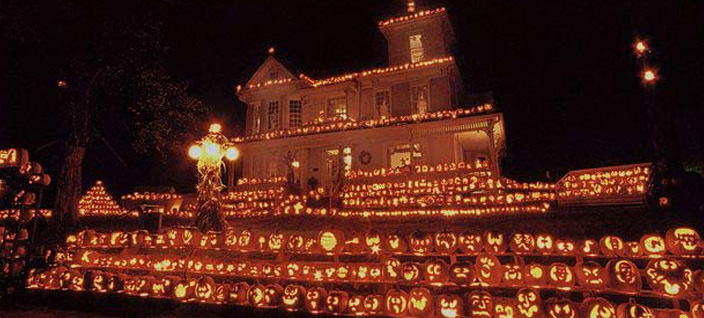 October 2017 Events
Oct. 2, 2017
October 13 5th Annual Empty Bowls Fundraiser                 This event is held in the Manna Meal dining room and helps raise funds for feeding the hungry.  For $25 you ... READ MORE
---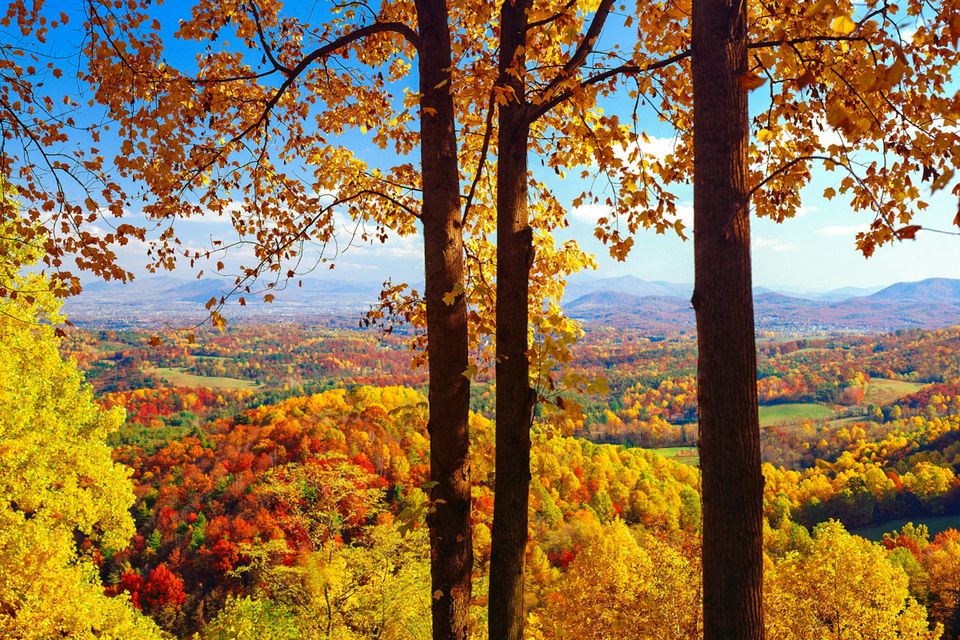 Fall Foilage 2017
Sept. 19, 2017
October is the best month of the year to view fall foliage.  Fortunately WV has many tree covered mountains so we can enjoy the beauty nature has to offer this season.  Starting in early October, Wheeling and Morgantown regions experience ... READ MORE
Teamwork Makes the Difference
More offices to serve you than any other real estate company in the Kanawha Valley
Real estate is important. Who you work with matters. Our foundation of teamwork, market leadership and unmatched local knowledge are being put to work for a new generation of families in Charleston, Huntington, Ripley, Cross Lanes, Teays Valley, St. Albans and throughout West Virginia.