Clean It. Restore It. Get it Right.
Water Damage • Fire & Smoke Damage • Mold Damage When disaster strikes, Mammoth's restoration and cleaning services are your fastest way back to normal. Unmatched customer service. Reliable to a fault. Simply put, we get it right.

Valid 07/05/2017 - 03/31/2018
Location: West Virginia, Ohio
"Providing Home Inspections and Peace of Mind"
For over ten (10) years, Larry Perkins - Owner, has been in business. Larry Perkins says, "I work to build long lasting relationships with my customers by going above and beyond to exceed their expectations." Territory Served: Charleston area and a 75 mile radius

Valid 02/06/2017 - 01/31/2018
Location: Kanawha Valley
https://www.facebook.com/WestVirginiaInspectionCompany/
Quality Home Warranty Coverage
HVAC coverage No size or age limitation on any system or appliance Coverage for unknown conditions Online -Mobile access to manage home warranty Variety of plans and coverage options

Valid 01/26/2017 - 02/01/2018
from $405/ year
Location: Kanawha Valley
BLOG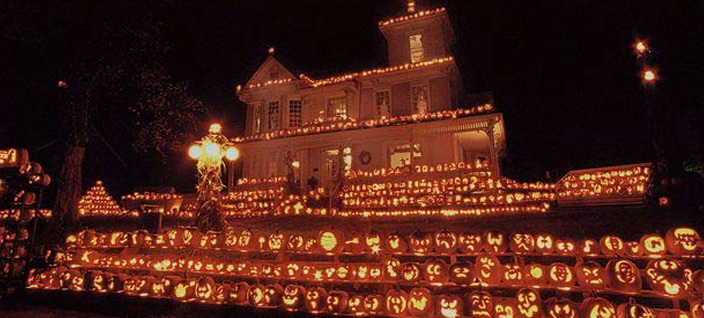 October 2017 Events
Oct. 2, 2017
October 13 5th Annual Empty Bowls Fundraiser                 This event is held in the Manna Meal dining room and helps raise funds for feeding the hungry.  For $25 you ... READ MORE
---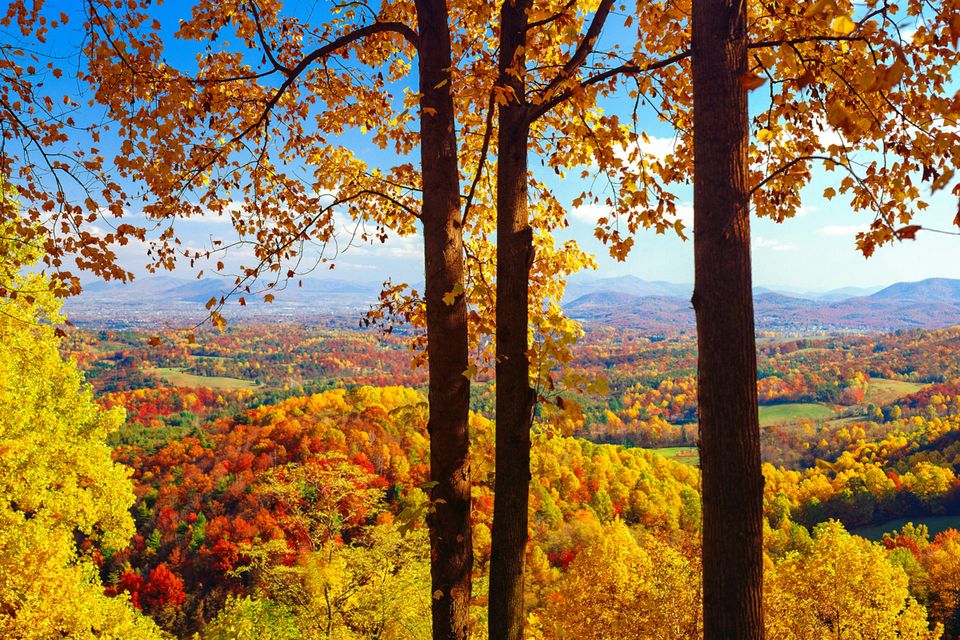 Fall Foilage 2017
Sept. 19, 2017
October is the best month of the year to view fall foliage.  Fortunately WV has many tree covered mountains so we can enjoy the beauty nature has to offer this season.  Starting in early October, Wheeling and Morgantown regions experience ... READ MORE
Teamwork Makes the Difference
More offices to serve you than any other real estate company in the Kanawha Valley
Real estate is important. Who you work with matters. Our foundation of teamwork, market leadership and unmatched local knowledge are being put to work for a new generation of families in Charleston, Huntington, Ripley, Cross Lanes, Teays Valley, St. Albans and throughout West Virginia.